We offer the best service
When working on classic vehicles, we, at Sandblasting Services, use a combination of our services to achieve the best possible results for each job undertaken.
We usually Soda blast the outer body panels first. This prevents distortion, but doesn't remove any corrosion. So after we soda blast, we reassess the condition & the lightly use an abrasive media to remove the rust.
We can offer you just paint and corrosion removal and also offer to put a weldable primer on to protect the rest of the car whilst the restoration continues.
With suspension parts etc, we can remove all rust/paint down to bare metal and offer an option of powder coating as well.
Sandblasting is an excellent process for removing rust from car bodies.
Sandblasting is a fast efficient way to remove rust or paint which makes it a viable option to clean cars that have rusted or need repainted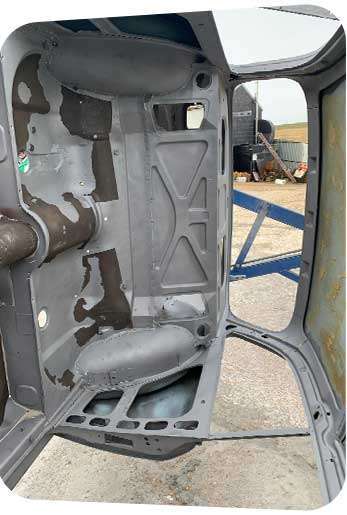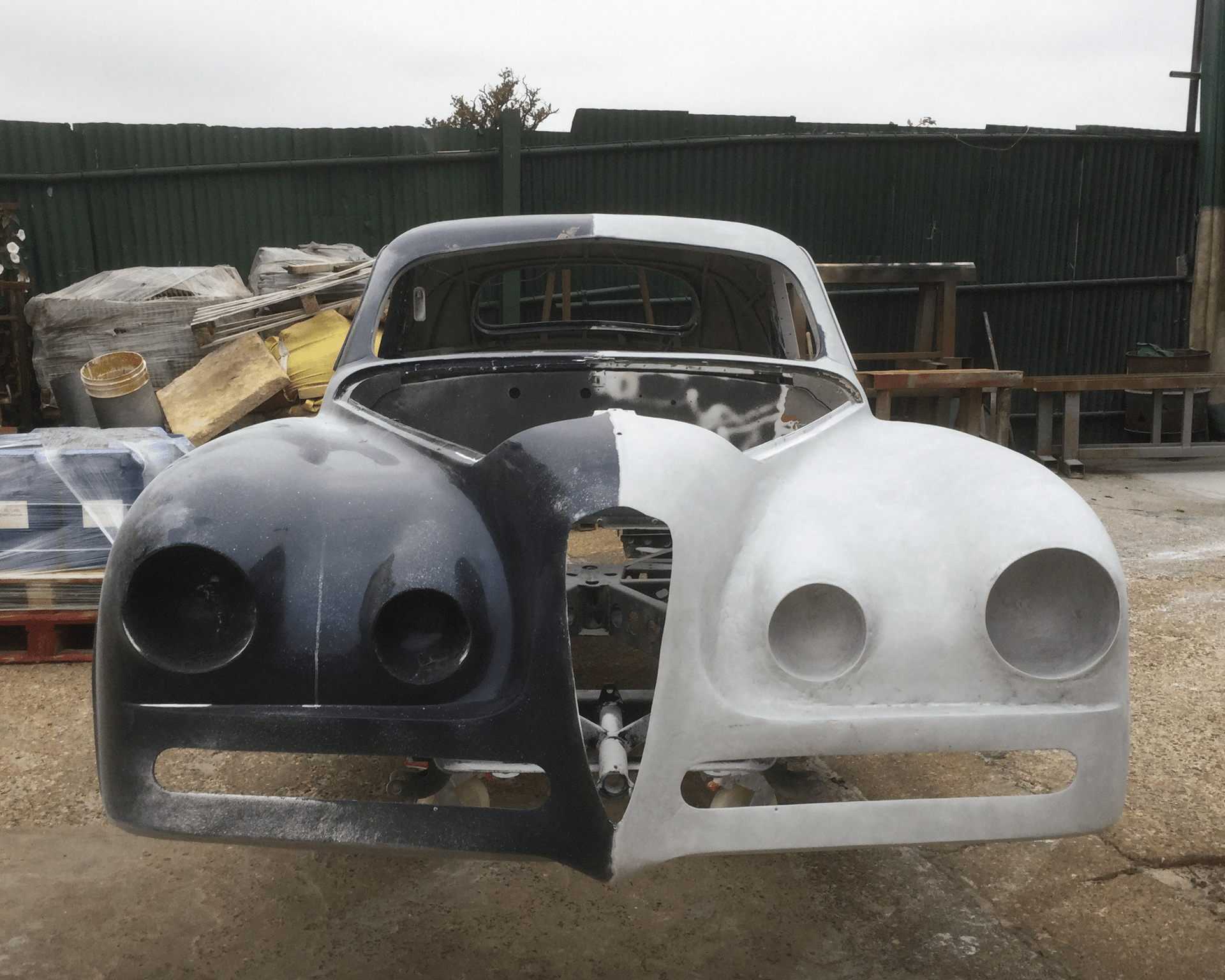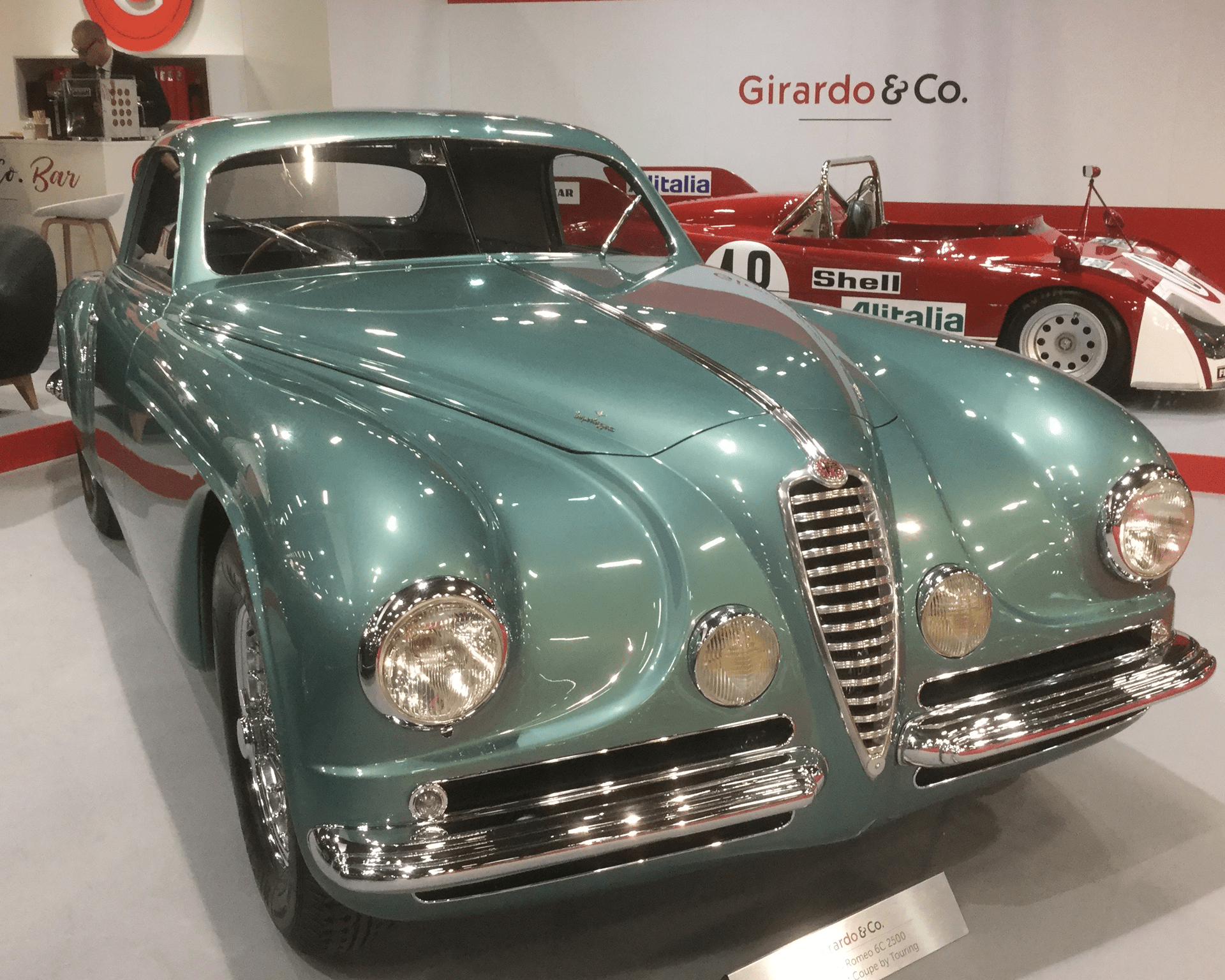 Quality is an integral part of Sand Blasting Services business principles. These principles guide our actions to deliver products and services that are safe, compliant and preferred. They are essential for the achievement of our ambition to be recognized and trusted to offer products and services that enhance the quality of life and contribute to a healthier future.
Our commitment is to never compromise on the safety, compliance and quality of our products and services. This requires everybody to be engaged, to understand their responsibility and to be empowered to take action in order to protect individuals and families, our customers and our company.
Pictures of some works that we carried out in the past...