Smoke, Smell and Soot Residue
A fire is often a very distressing experience, even if it is a relatively small one. Once the initial emergency is over, and the fire has been put out, there are important actions that need to be taken to start the recovery process.
Smoke and flames can get into and behind building materials, causing damage that is out of sight but can have long-term effects on the structure's integrity.
Smoke particles and tiny fragments of material that flake off fire-damaged items can also trigger a range of illnesses and health problems, such as respiratory conditions and even cancer.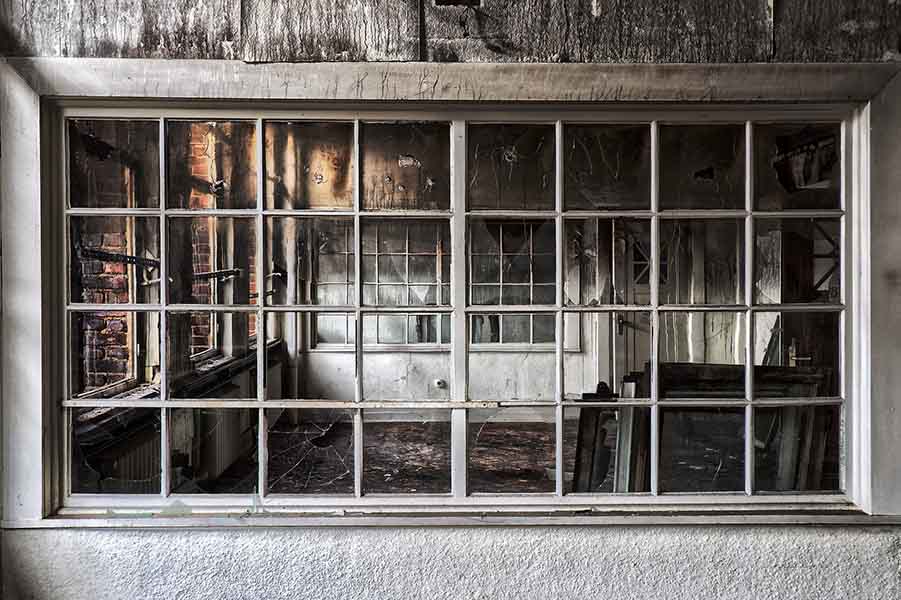 It is vital that people who have experienced with fire damage to deal with the cleaning procedures.
We can remove smoke and fire damage not only for aesthetic side but also for the removal of the smell created.
We Remove Smoke, Soot & Smell
We carefully clean ensuring that the area is safe to re-enter
You can feel assured in the knowledge that the skills and experience of our technicians is second to none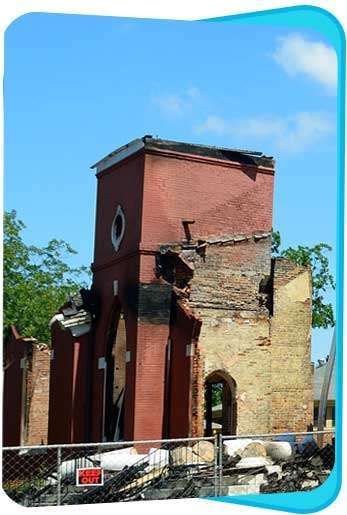 Quality is an integral part of Sand Blasting Services business principles. These principles guide our actions to deliver products and services that are safe, compliant and preferred. They are essential for the achievement of our ambition to be recognized and trusted to offer products and services that enhance the quality of life and contribute to a healthier future. Our commitment is to never compromise on the safety, compliance and quality of our products and services. This requires everybody to be engaged, to understand their responsibility and to be empowered to take action in order to protect individuals and families, our customers and our company.