We offer the best service
We can grit blast only, or up to finished coat from a wheelbarrow to a lorry!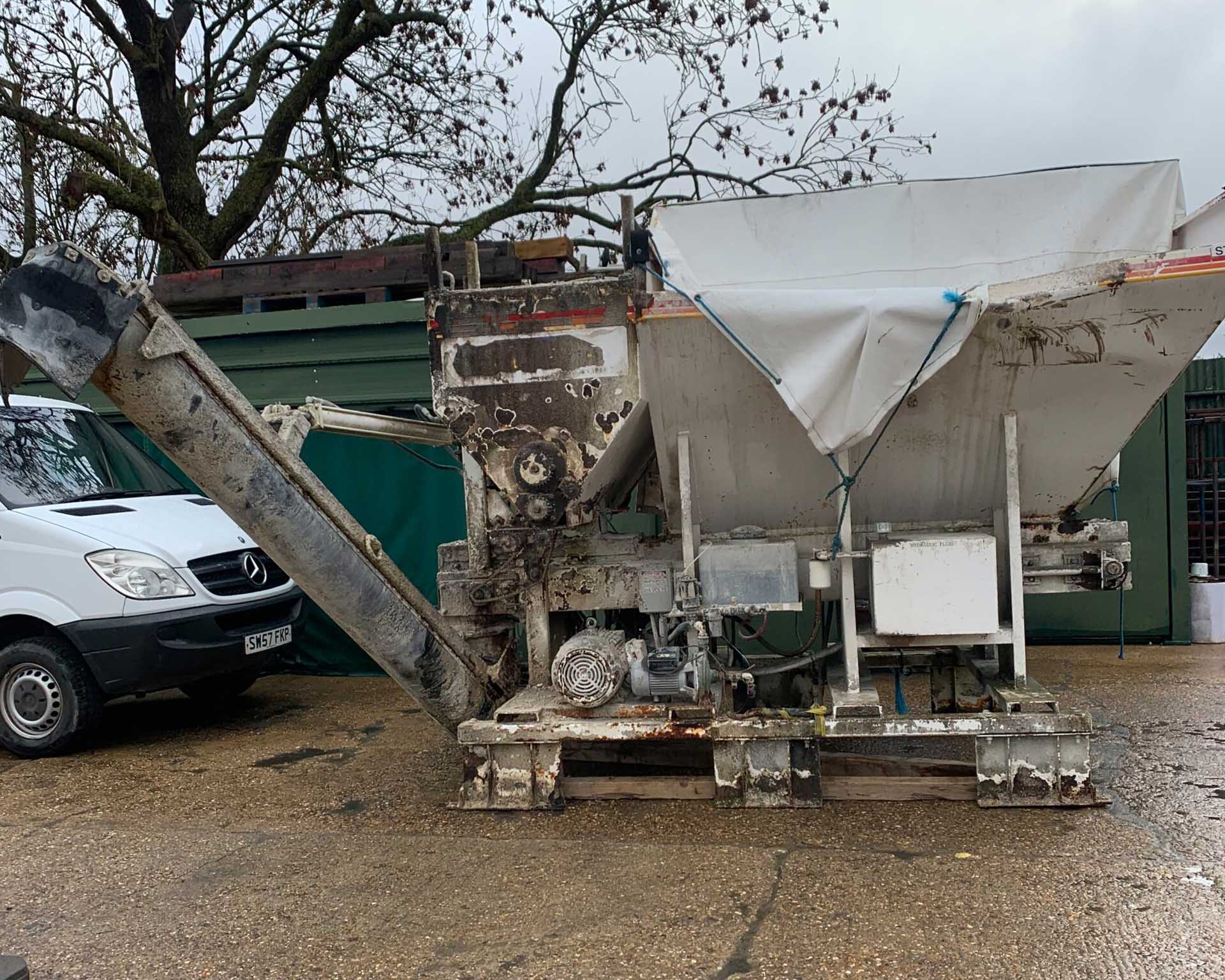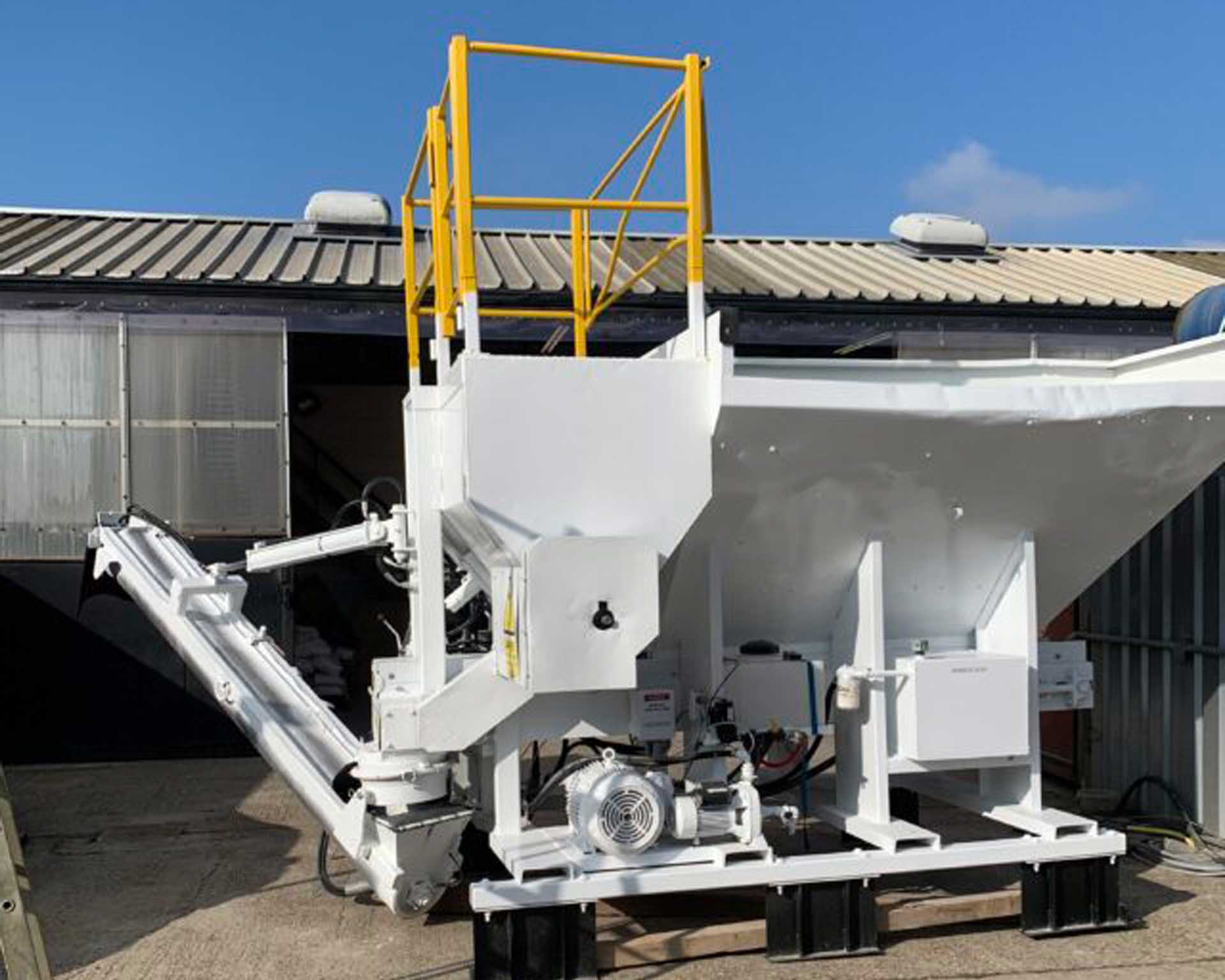 Quality is an integral part of Sand Blasting Services business principles. These principles guide our actions to deliver products and services that are safe, compliant and preferred. They are essential for the achievement of our ambition to be recognized and trusted to offer products and services that enhance the quality of life and contribute to a healthier future.
Our commitment is to never compromise on the safety, compliance and quality of our products and services. This requires everybody to be engaged, to understand their responsibility and to be empowered to take action in order to protect individuals and families, our customers and our company.