Buildings were originally designed with a specific colour and texture of brick but years of grime can hide the character of any building. The process of brick cleaning helps to rediscover the character and beauty of buildings.
Sandblasting Services specialises in the cleaning of brick-built buildings and paint removal from brickwork using a variable pressure brick cleaning system that is suitable for property restoration of all types, including listed buildings.
A neatly maintained building is an important asset to every organization. It reflects who you are and influences how your customers perceive you.
Before & After of Luton Town hall that we cleaned using the Doff Super Heated Water System.
Before & After of Luton Town hall that we cleaned using the Doff Super Heated Water System.
Brick often needs to be cleaned as a result of a gradual build up of both environmental grime and traffic pollution on public, commercial and domestic buildings. Brick cleaning may be required as part of a renovation or restoration project and we operate as a main contractor and as a sub-contractor on a wide variety of projects.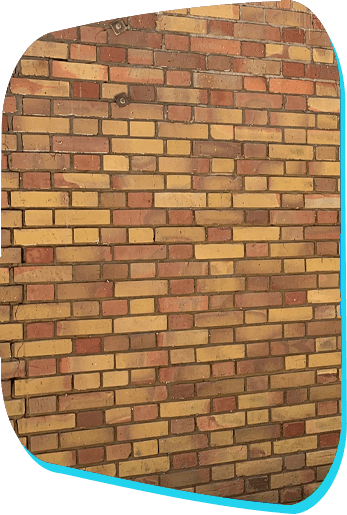 A typical brick cleaning job will begin with a site survey to inspect the surfaces to be cleaned and assess which approach will be best suited to the conditions and the environment.
Quality is an integral part of Sand Blasting Services business principles. These principles guide our actions to deliver products and services that are safe, compliant and preferred. They are essential for the achievement of our ambition to be recognized and trusted to offer products and services that enhance the quality of life and contribute to a healthier future.
Our commitment is to never compromise on the safety, compliance and quality of our products and services. This requires everybody to be engaged, to understand their responsibility and to be empowered to take action in order to protect individuals and families, our customers and our company.