We offer the best service
Grit blasting/ Sand blasting/ Media Blasting are all different names for the same process.
Here at sandblasting services we use different grades of environmentally friendly recycled glass or the appropriate abrasive media to achieve the desired results.
We can grit blast anything from a horseshoe to complete buildings, nothing is too small or too large!
After removing old coatings and oxidation, we can offer a recoating service whether its paint spraying, powder-coating or fire rated coatings*. We at sandblasting services will advise on the best methods for your project.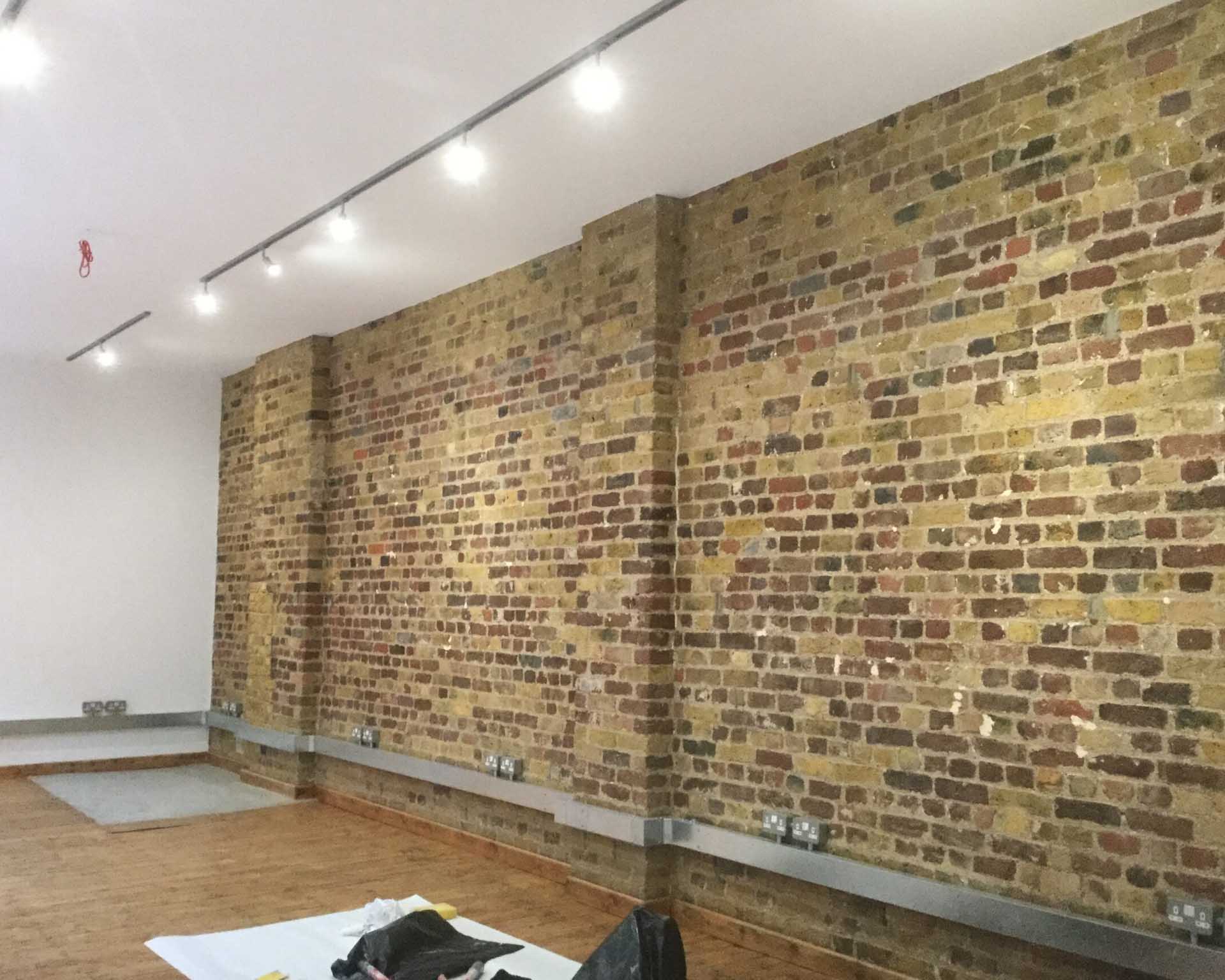 Grit Blasting Applications
There are a wide number of grit blasting methods. Abrasive can be propelled by compressed air alone or with the addition of water which enables wet blasting.
The various application methods ensures that there is a wide range of applications for which grit blasting is a solution.
Grit blasting is used to prepare a surface in readiness for Non-Destructive Testing /Evaluation (NDT / NDE). Its purpose is to provide a clean surface, free from mill scale, rust, heat scale and contaminants to enable the NDT / NDE professional to evaluate thesubstrate.
Coatings and Linings act as a protective layer to protect the underlying surface from either corrosion, erosion or both. Application of a coating or lining to a correctly prepared surface will enhance the performance and life expectancy of both the coating / lining and crucially the plant, equipment or item it is applied to. Grit blasting removes old coatings, mill scale and other surface contaminants as well as leaving a surface anchor profile that aids adhesion of the subsequent coating or lining.
Grit blasting can be used to clean a surface by removing residues, contaminants and scale, therefore improving and increasing efficiency of a never-ending range of plant and equipment.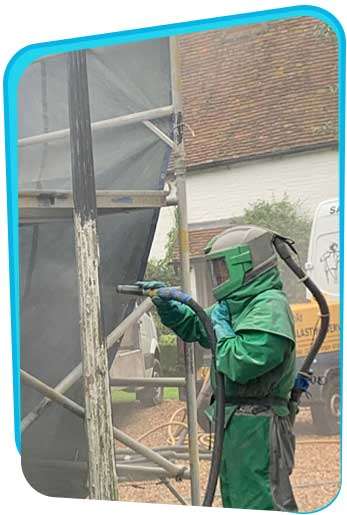 Quality is an integral part of Sand Blasting Services business principles. These principles guide our actions to deliver products and services that are safe, compliant and preferred. They are essential for the achievement of our ambition to be recognized and trusted to offer products and services that enhance the quality of life and contribute to a healthier future.
Our commitment is to never compromise on the safety, compliance and quality of our products and services. This requires everybody to be engaged, to understand their responsibility and to be empowered to take action in order to protect individuals and families, our customers and our company.